Numerous businesses are curating SEO-optimized content to rank higher on Google's search results. Regardless of the customer base, your business caters to, videos need SEO optimization. With the help of a good video editor, companies can push their ranking higher on Google.
According to reports, users are more likely to click videos with an attractive thumbnail. The existence of thumbnails results in higher click-through rates. It is believed that Google prioritizes web pages with videos over web pages without videos.
The essence of video marketing for boosting SEO
According to the video marketing statistics, online videos will make up more than 82% of all consumer internet traffic. 85% of all internet users in the United States watched online video content monthly on any of their devices.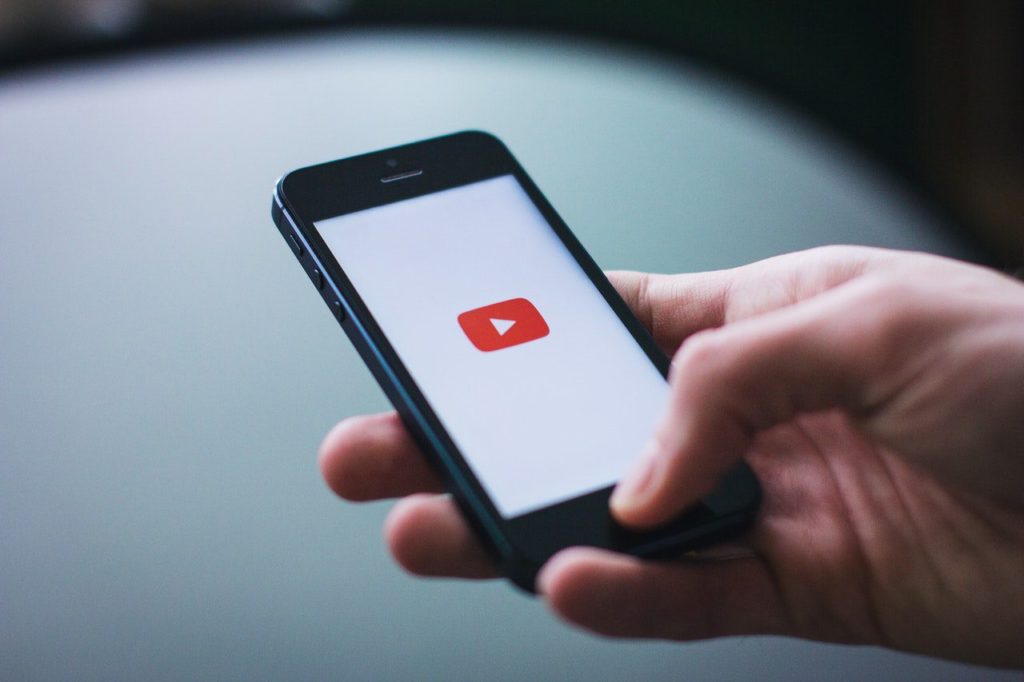 For successful video marketing, create professional-quality videos targeted towards a certain goal if you want to use video as part of your SEO plan. Making a video is not enough; the video must be informative, targeted at an audience, and clearly state your goals. Consider it a cycle; video improves the rating, allowing more people to notice your site and, as a result, more people click on your link.
However, if your on-page material isn't of great quality, people won't stay on your site for long. This could be counterproductive. Because the search engine doesn't want to send consumers to a useless page, hosting a low-quality video with little or no context will lower your rank. At first, more people may see your site in the Search Engine Results Pages (SERPs), but if your page doesn't meet their needs, they won't stick around.
Your bounce rate will rise, signaling to Google that your page isn't worthwhile. This means that your site now lacks authority in Google's eyes, because of which you will lose the ranking you just gained.
The type of videos to use on your website for better SEO
Creating videos isn't sufficient. They must also be published on your website. One thing that must be ensured is that the video placement on the website should make sense. It should not look out of place. Most brands put their videos on the "About Us" page of the website or the homepage.
Different types of websites use different types of videos. For instance, an e-commerce website puts up a product video or product description video. Another point to note is that you can use the same video made for SEO purposes on other platforms for marketing purposes.
Add context to videos
Your videos must have context for effective video marketing. Uploading videos on a blank webpage won't do much. The video must be embedded on a page or where it makes sense. The video must also be supported by written and visual content that is relevant to the subject.
If there is nothing to be written, penning down the transcript of the video would work as well. This will target more keywords and hence, better search engine optimization. The visual graphics can also be turned into downloadable images or gifs. If Google can understand how the video fits into the on-page content, the rankings will be better.
Videos must add some value to the life of viewers
The video must be visually appealing, informative, and add some value to the life of the viewers. It should either be helpful for marketing, answer a question that your target audience might have, or inform the audience about your product. Always make it a point to address queries from potential customers about your brand, services, products, while persuading them to make a purchasing decision.
Because of the value you provide, you will develop credibility if you consistently answer their queries. As a result, the search engines begin to boost your pages even more. For your product pages, consider a Q&A video or a demonstration of your products in action. The video can also be utilized to provide an alternative to reading long text on your blog.
You may have noticed that many articles have videos on top of the page. This is how the website gets maximum reach.
Take care of technical details
Uploading the video to YouTube or any other website is just not enough. You also need to update relevant details on the backend and in the video description so that the search engines can categorize the video accordingly. The more information you provide search engines, like keywords and graphics, the more preferable your video will be.
Additional pointers to keep in mind
Following is the list of things that one must keep in mind if they plan to use video for search engine optimization.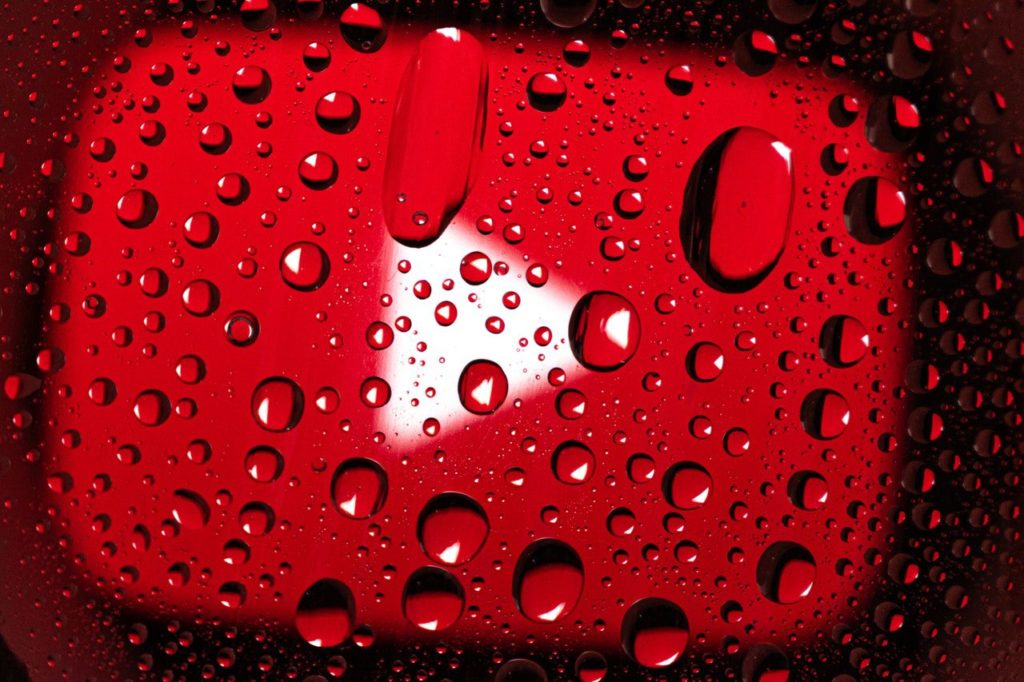 Create engaging videos that others will want to watch, preferably all the way through, and also like. Editing plays a major role in this; thus, deploy a decent video editor for the job.
Create videos that entice viewers to want to see more. The more people like your videos, the more they want to keep coming back to your page. Your video content must provide relevant information to your potential customers.
When you upload videos on YouTube, use playlists that will help people decide what to watch. Include videos from other channels in your playlist as well, if required.
Add the video to your website as an embed code. You can add video content on the "About Us" page or the landing page of your website to gather more visitors, hence, greater visibility of the website on the search results.
Encourage people to share your videos to increase their exposure. The algorithm prioritizes videos that are being shared a lot because sharing lets the algorithm know that this is something that everyone must see.
Use a proper and promising video editor to edit the videos to retain the viewer's attention, and promote your brand effectively. Editing of videos must be swift and smooth.
Consider running a paid campaign to increase the amount of time people spend watching your video.
Promote the video across numerous platforms to increase views and possibly garner links to the content.
Pay close attention to how you implement metadata for the videos you make. The data entered on the backend and in the title and description of the video lets the search engine categorize it and reach its target audience.
Bottom line
It's important to keep in mind that when users use search engines, they want the correct information quickly. If you have the information they are looking for, you need to make sure that you appear right on top of the results page. This is vital if you want your digital marketing strategy to work.
And if you are already familiar with this, you have undoubtedly made steps to improve your SEO. Based on keyword research, you may have generated industry-oriented blogs and articles. What you may not realize is that videos can significantly improve your SEO ranking.
Numerous businesses have started incorporating explainer videos and animations on their landing pages for better engagement and traffic. Keeping this in mind, we have listed the type of videos your business can curate for better SEO, along with a few insightful pointers to keep in mind.