This article highlights five strategies that e-commerce sites can use to boost their businesses.
Online business is now mainstream, buyers and sellers flock to the internet marketplace as they exchange various goods and services.
The competition has never been this stiff; sellers are using various strategies to attract buyers. However, not all strategies are equal, some deliver the desired results while others are not effective, SEO-specialist takes us through five strategies you can try to boost your e-commerce business.
Search Engine Optimization (SEO)
When operating an e-commerce business, you want customers to reach your website. For them to visit the site, they need to find it. One way through which customers can find you is through a web search.
Search Engines such as Google operate in a way that when a customer queries, they give results based on the relevance of the content or page to the search.
A website that is relevant to what the customer is looking for will be ranked highly. One strategy that can help your page or site rank highly in the search engines and drive traffic is SEO.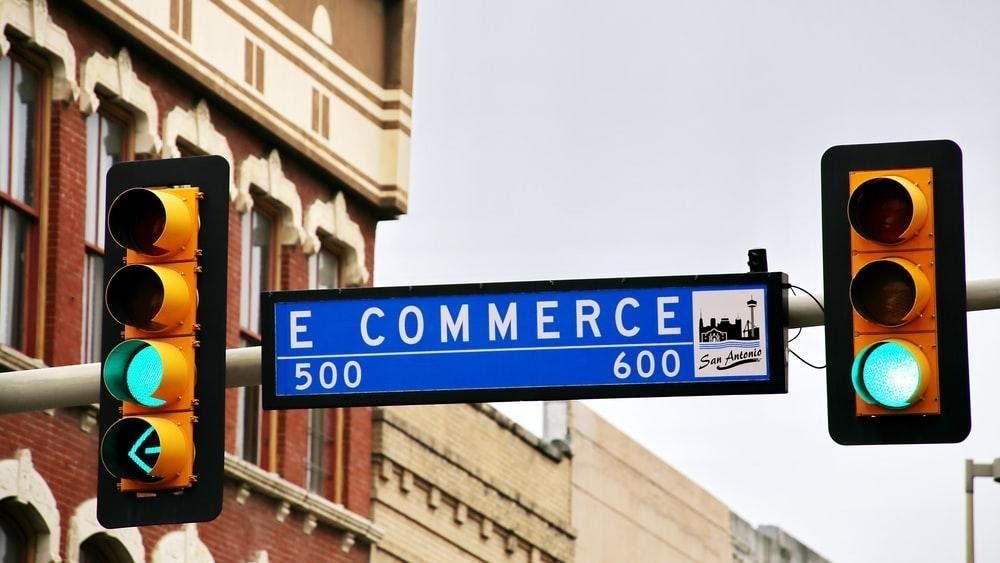 If you are in the jewelry sector and the handmade bangle is one of the products that you sell. You need to identify the keywords or phrases that a person looking for the bangle may use to search for the product.
You can also identify the target keywords through using keyword search tools where you will be provided with detailed information including what the competitors are using.
After identifying the keywords, you need to optimize them in your content.
For instance, you may have identified "handmade bangle" as the keyword, create content around this keyword and place it strategically in the content. While at it, ensure that you avoid keyword stuffing as you may get penalized, leading to poor performance in this strategy.
It is also important to ensure that the content that you are optimizing is relevant to the visitors and they would want to click on the link and even make a decision to purchase your product.
It is not enough to have optimized content; there is a need to pay attention to quality and relevance to the targeted user.
They need to be engaged and even compelled to look at what you are offering as well as converting them to buyers. SEO will help in increasing the visibility of your site, ultimately leading to a higher conversion rate and subsequent sales.
Social media marketing
Social media and e-commerce have been described as a match made in heaven as well as a powerful tool for businesses looking to increase their website traffic and subsequent sales. To appreciate the importance of social media perhaps we can have a look at the statistics gathered in the recent past.
Close to eight percent of internet users reported that they purchased a product using online stores in 2020.
While this may be a unique year given the situation that we found ourselves in, this may be the trend as we adapt to the new normal. It even gets interesting to learn that close to half of these buyers used social media to find the products that they bought.
And for those who are interested in demographics, half of those who used social media are between the ages of 16 and 24 years and the majority were women.
This information not only tells you where to focus when it comes to social media marketing but also the people whom you should be targeting in your campaigns.
Social media is a great tool that online businesses can use to generate engagement, boost web traffic and develop a larger customer base. It is advisable to use different social media platforms each targeting the groups that frequent the networks.
For example, using Facebook to target teens may not yield the desired results as the platform attracts slightly older generations. This means that an online business should understand its clientele and plan on the social media networks that will effectively deliver the desired results.
As a business, you also need to maintain a solid personality as consistency helps in building trust within your target audience. To develop and maintain brand recognition as well as authority, an online business should make sure that the outreach efforts are unified.
Use web analytics to perform the following tasks:
Monitor performance
Review user session recordings
Analyze user behavior
Get feedback from the users
With the data that you will have collected, you can plan around an effective social media engagement, further boosting your online business. You should also always stay up-to-date on social media marketing trends.
Optimize your website layout
After launching your website test its layout, language, and conversion elements. You need to carry these tests to ensure that the layout is optimized to give the visitors a great experience.
You want the customer to easily navigate through the website such that they feel inclined to purchase your products.
If you are unable to conduct the test, you can engage the experts where they test on the language displayed on various pages as well as strategic placement of elements on the site.
There are also several usability testing tools that you can use for this purpose; Mouseflow's heatmap can give you vital details including the behavior pattern when customers visit your website. With such details, especially the most attractive sections of your site, you can plan on how to attract and retain visitors.
Email marketing
Email marketing is an effective way of reaching prospective and current customers. It is one of the oldest strategies that businesses both offline and online have used to increase their customer base. The beauty of this approach is that it can be personalized allowing the creation of a strong relationship with the customers.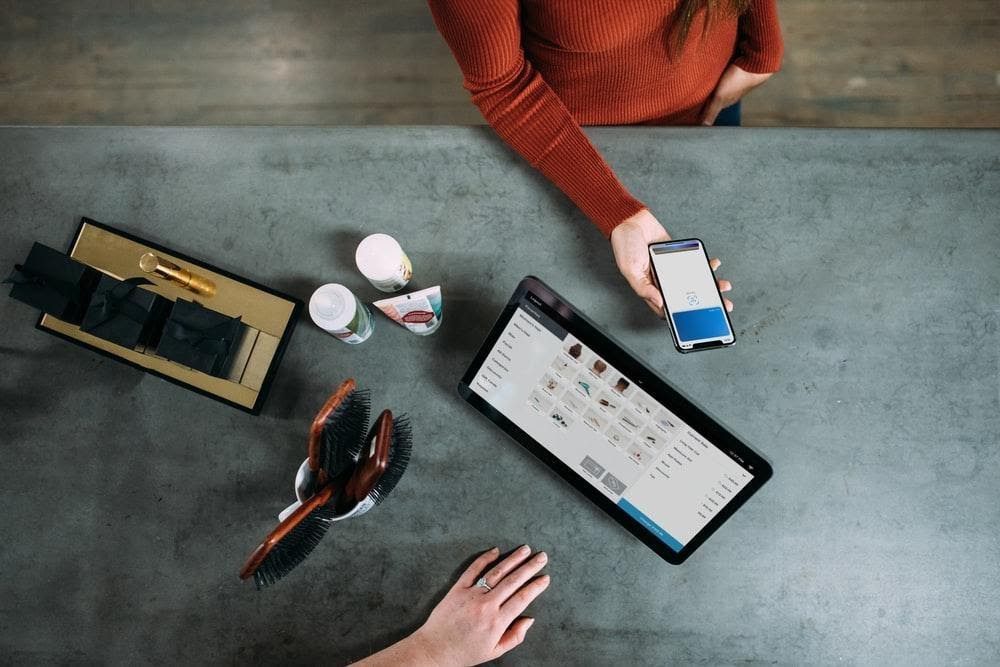 However, caution must be observed especially on how you target your audience as well as the message that is relayed. Spamming should be avoided at all costs as it creates a bad reputation for the brand.
To reach your audience, an e-commerce site needs to provide useful content, make it as personal as possible and offer valuable promotions such that the recipient is propelled to read and engage the business.
For new subscribers to sign up, make sure you send an email right away welcoming them and allowing them to know your business. It is recommended that you send at least three emails before adding them to the mailing list.
If you are targeting a larger audience, it will be effective if you personalize the emails in order to cater to the different segments. Personalization is known to improve the opening, clicking, and engagement rates and overall reducing bounces, unsubscription, and spam reports. When you send emails that have content that is tailored to a specific audience, you will not only keep the prospective customers engaged but also increase the chances of purchasing your product.
To ensure that the strategy is working for your business, monitor the analytics of your efforts and act upon the information that you receive through such an exercise.
Pay per Click advertising
Using pay-per-click marketing in your e-commerce site, you can easily reach your goals of growing visibility, increasing web traffic, generating leads, and increasing sales. Although there is a direct cost that is involved in this strategy, the benefits that it promises are numerous.
Pay-per-click marketing involves a brand placing ads online and pays each time they are clicked on. It includes search advertising where ads appear on search results and display advertising where ads appear as graphics or videos mainly in social media and third-party sites.
Just like other strategies, it is important to measure the performance of pay per click to establish the effectiveness of the method to your business.
Pay per Click for e-commerce is straightforward, there are only a few steps involved, they include:
Creation of ads that tend to be smaller and typically are made up of a title, a few lines, and an image. For the Google Ads platform, the images are not required, a link to your page, a title, and two lines of content.
Selection of keywords appropriate to your product
Bidding is where you decide on the amount you are willing to pay to have the advert displayed. The amount will be determined by the competitive nature of the selected keywords. For the high volume keywords, one which has many businesses targeting, the amount paid will be higher compared to others.
Benefits that come with the use of pay per click e-commerce advertising
With e-commerce being data-driven, the model fits well
An online business owner can set his own budget helping in planning for advertising
It is highly effective since it is a targeted way of advertising.
Using these strategies you can boost the performance of your e-commerce website. Involve experts when selecting the most effective strategy as they have the expertise and experience. SEObrothers have helped several sites increase their presence online as well as improve their sales.
About the author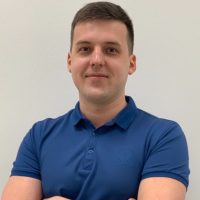 Alex Lysak is a CEO at SEOBrothers Team. He has more than 10 years of experience in online marketing. He is building a strong iGaming affiliate team and aiming to become number one in this niche worldwide.